9347-WHI
product
145
EUR
Soft zip girl
€ 145,00
€ 87,00
Soft Zip Girl Kids Soft Zipped Jacket with Shell Lining A lightweight jacket that ti...
read more
COLOR:

White
size
All our jackets come with specific care labels available inside your Canadian Classics garment, which details how you should look after and wash your jacket.
Standard delivery is sent within 4-5 working days for all European Union countries. For all other Countries it is necessary to track the delivery. Shipping is free for all countries.
If you are not happy with your goods you may return them. To make a change or request a refund please return the products within 75 days of purchase.
Items will be refunded providing that the item is returned in the same condition as delivered with the original packaging intact and all tags attached.
Refunds are issued within 30 days after receipt of goods to allow for inspection.
The transport cost is charged to the person who returns the article.
Any queries regarding your online purchases must be made directly to us at the following address: canadian.support@ecommerceonline.it
We accept Moneta, MasterCard, Maestro, Visa / Electron, PayPal.
Soft zip girl
Soft Zip Girl
Kids Soft Zipped Jacket with Shell Lining
A lightweight jacket that ticks all the right boxes for your little one's next choice of outerwear. Warmth is achieved without bulkiness which is so important when the kids are running and playing.
Exterior fabric is constructed from 100% polyester, nylon lining and 100% polyester filling. Combined together, this makes a comfortable and easy to wear jacket. Features include a hood, concealed zipper, external pockets with contrasting trim, internal pocket and concealed ribbed cuffs.
Perfect under jeans and chunky sweater, and cold weather is going to be more fun this winter.
Code: CN.G220381WK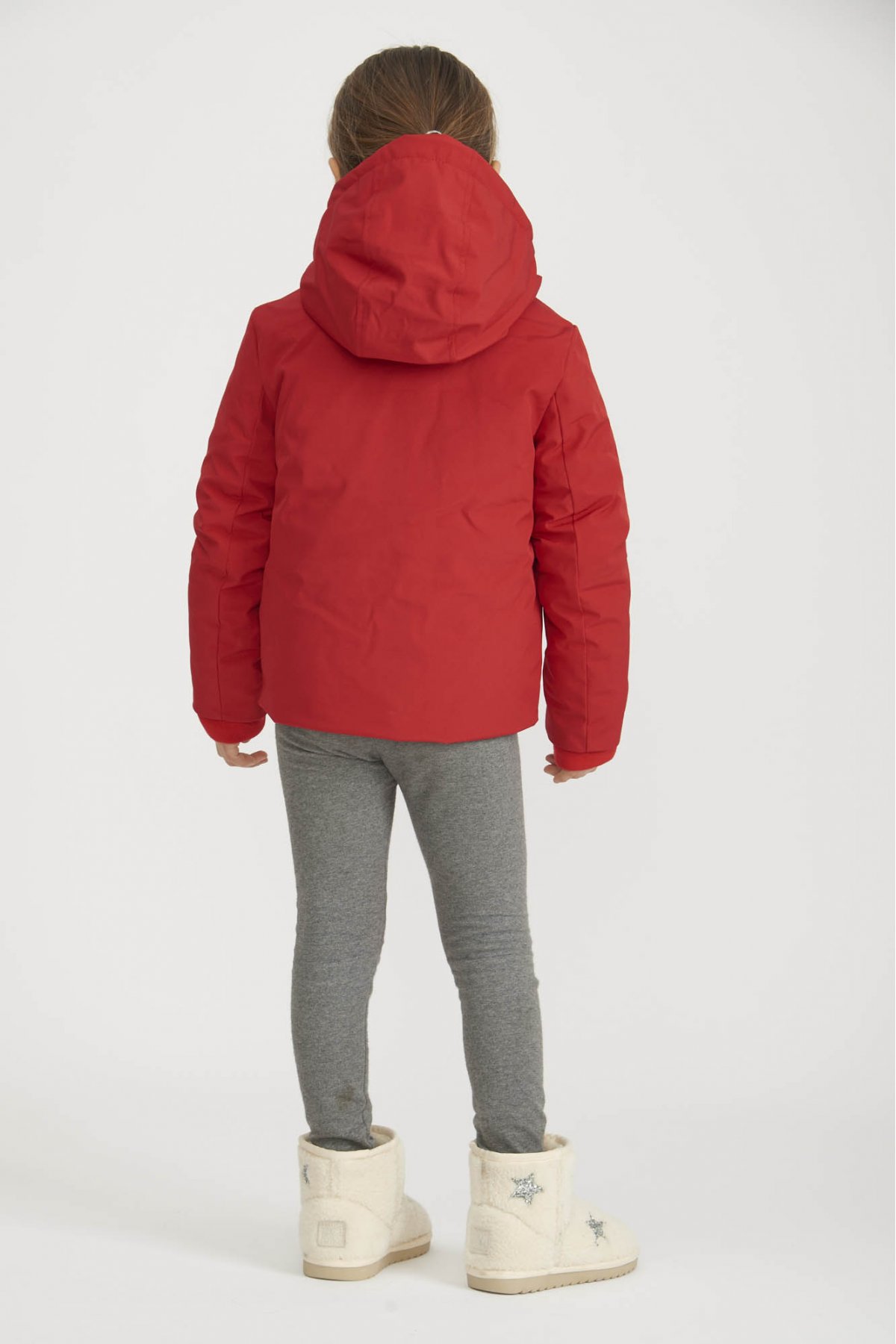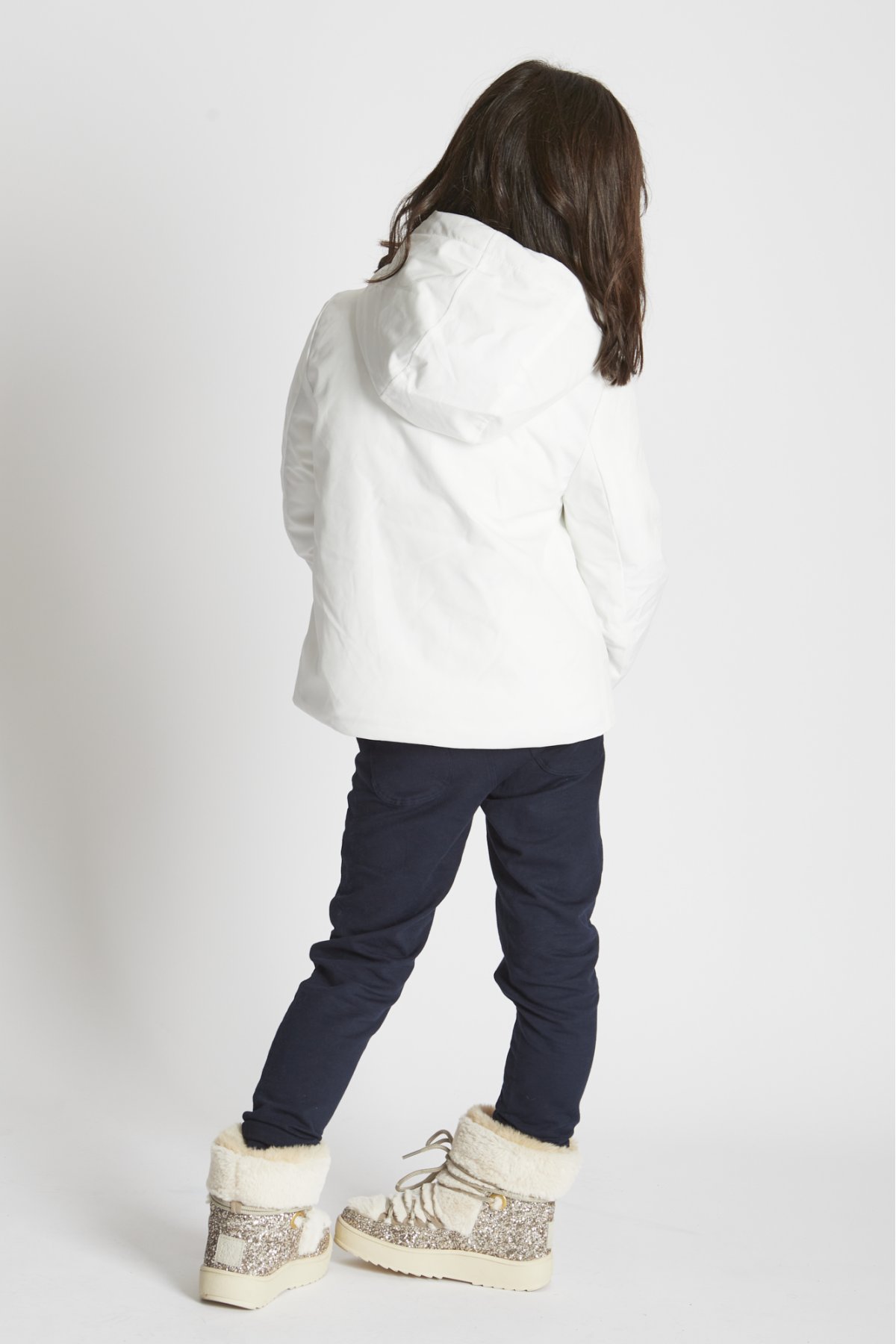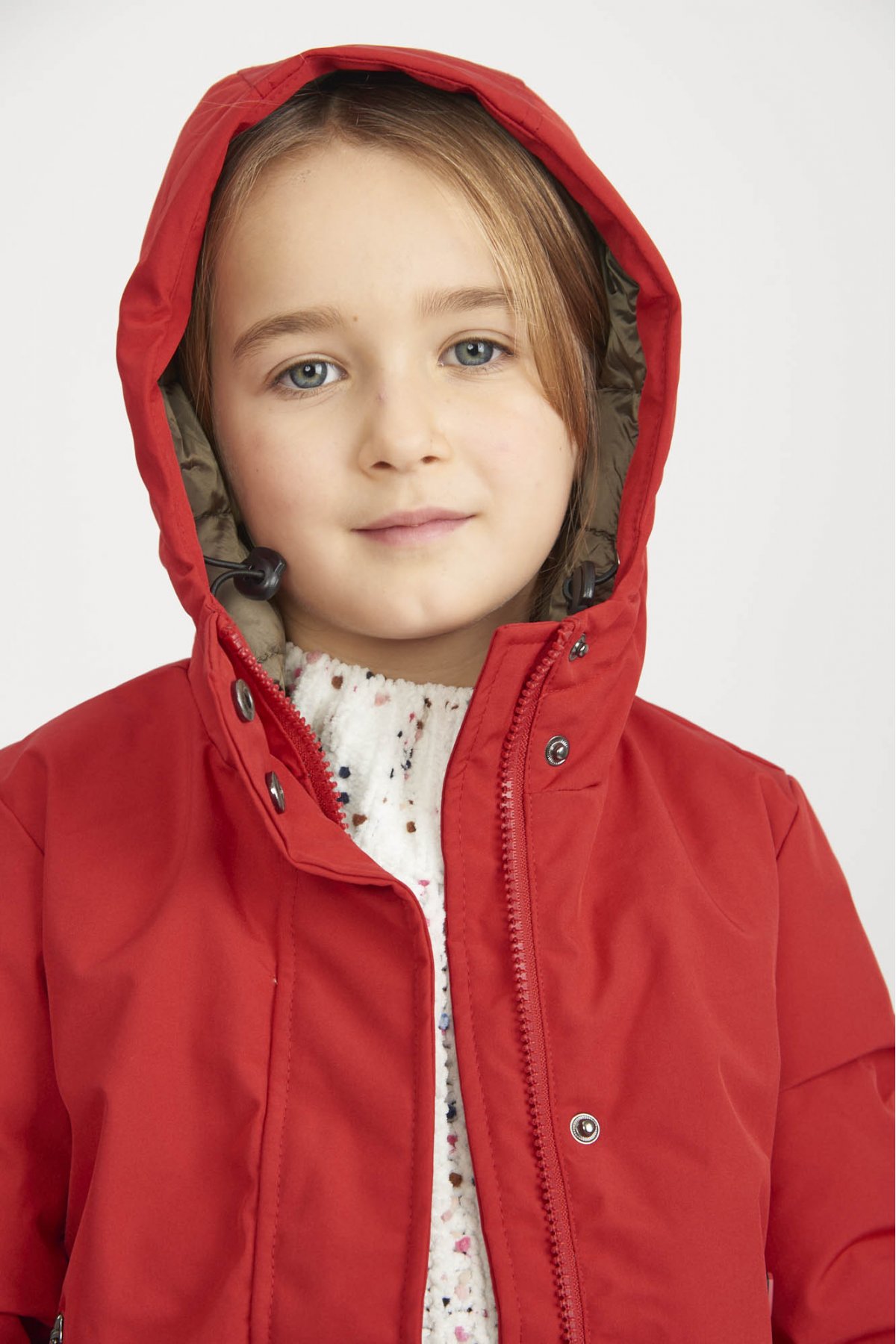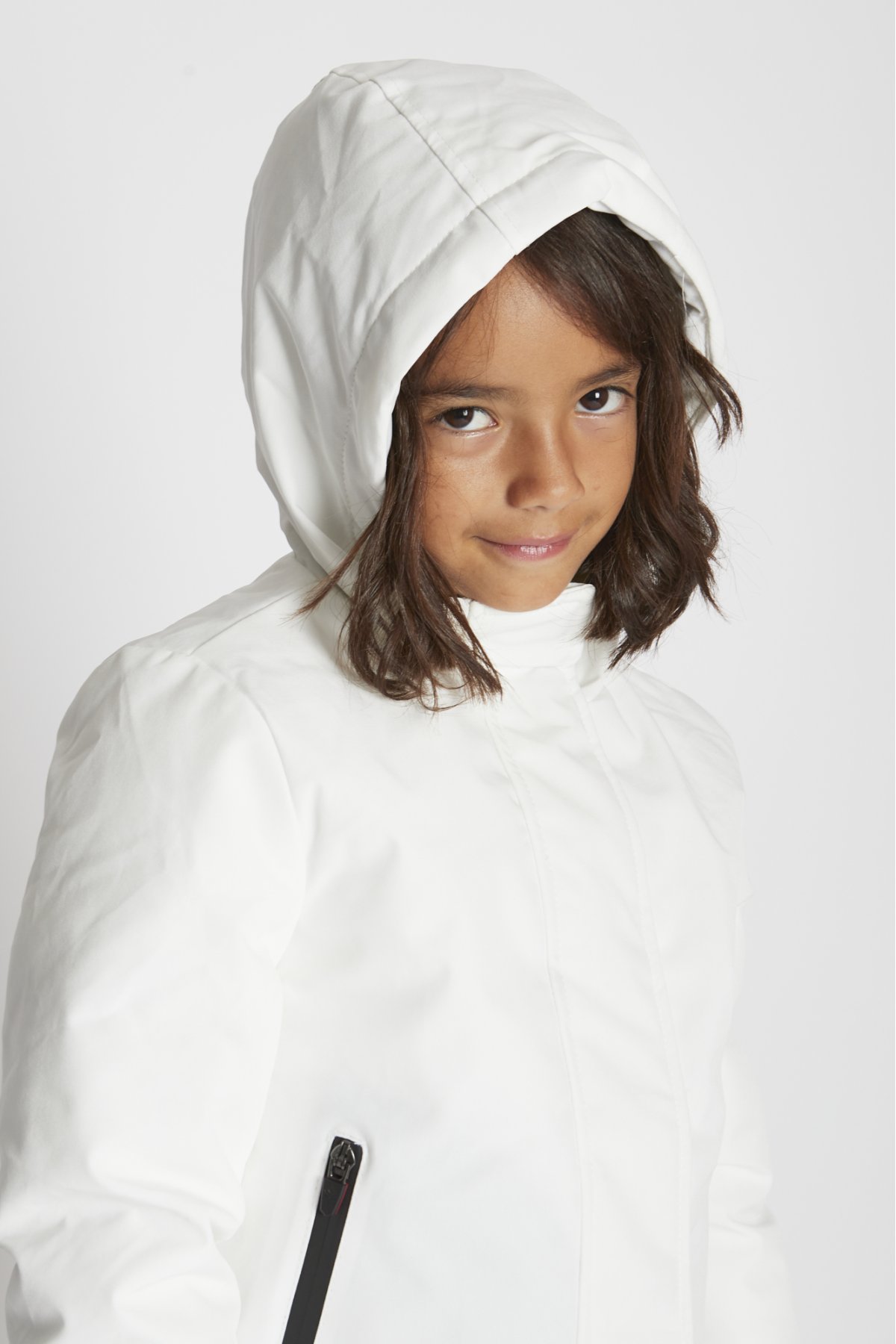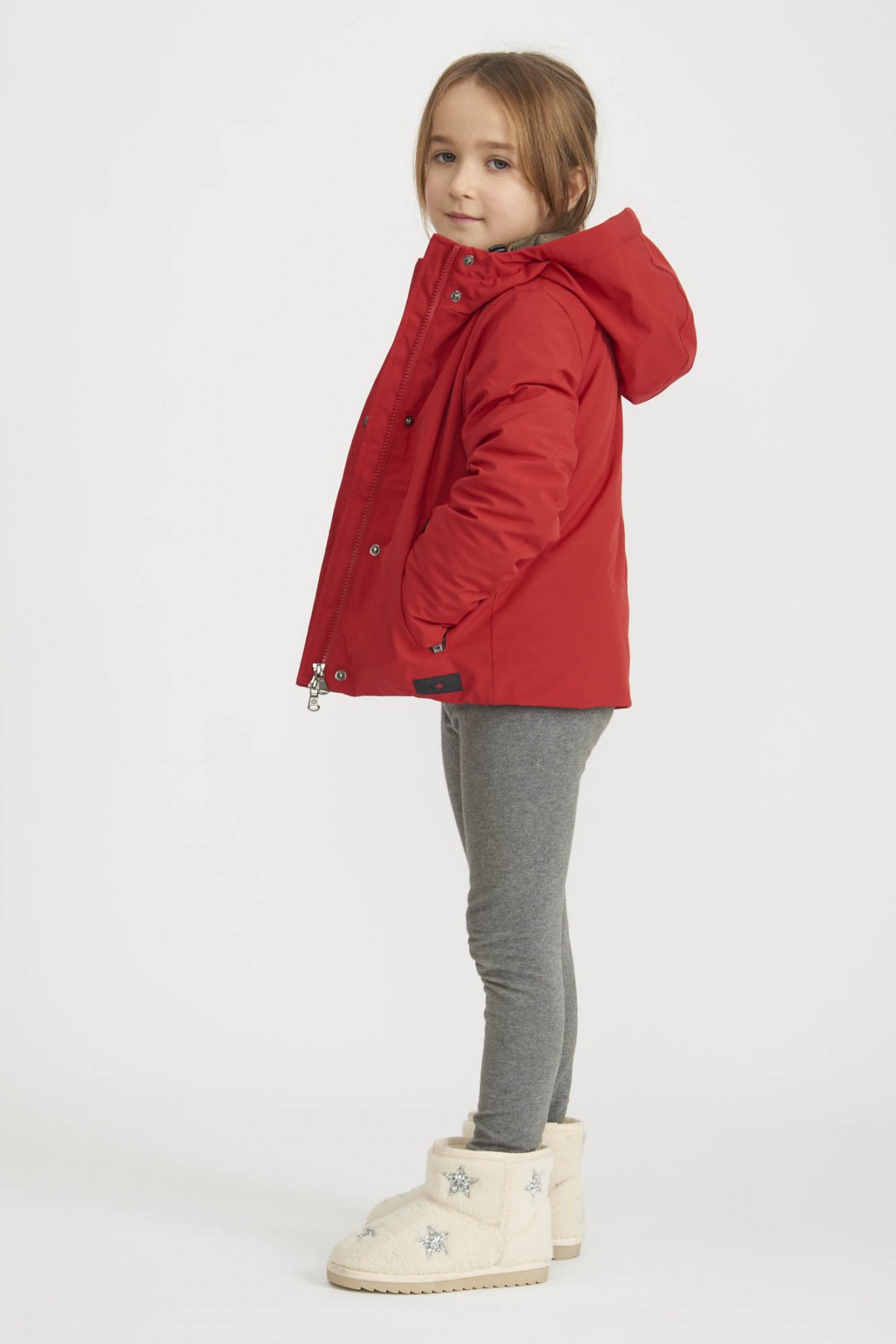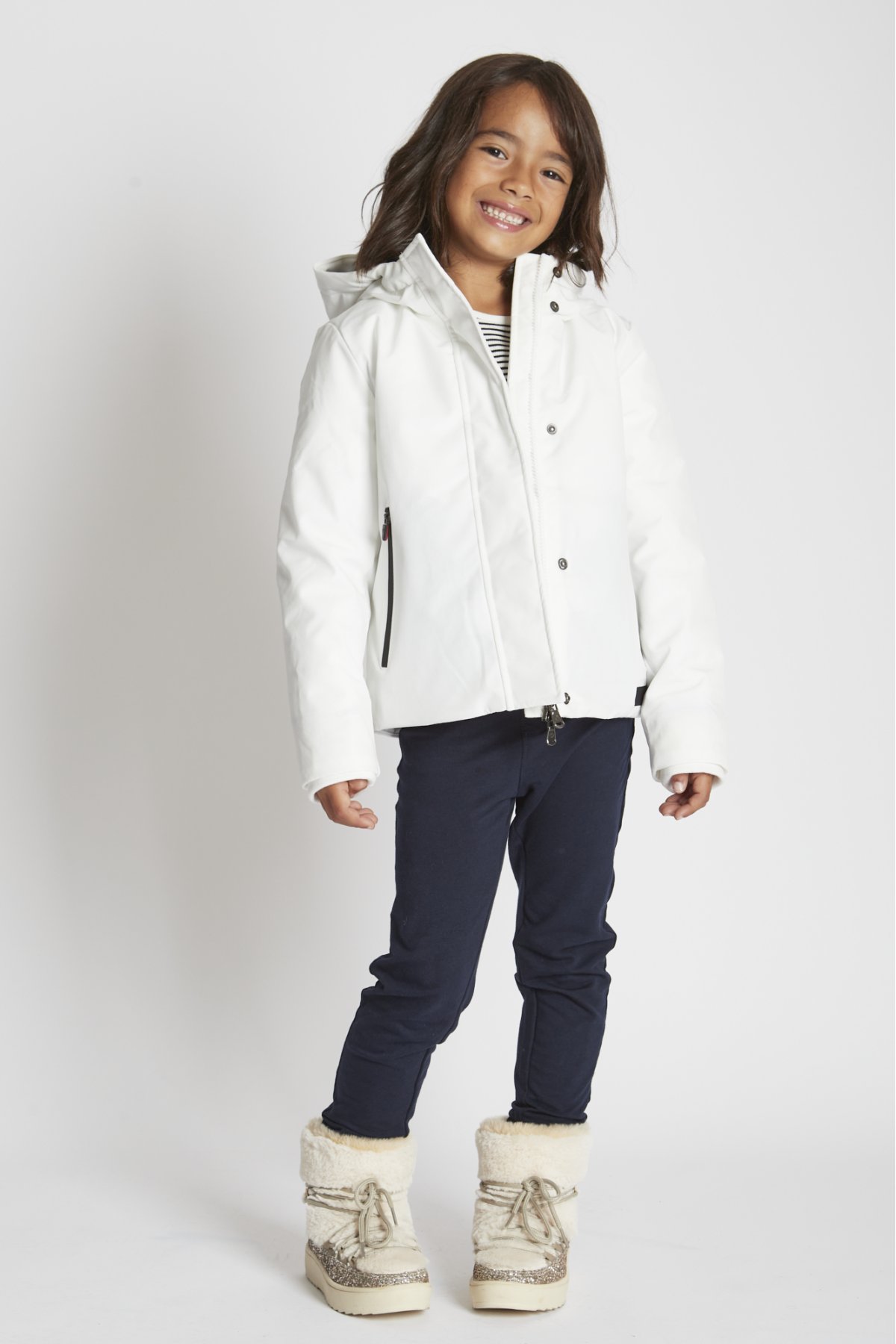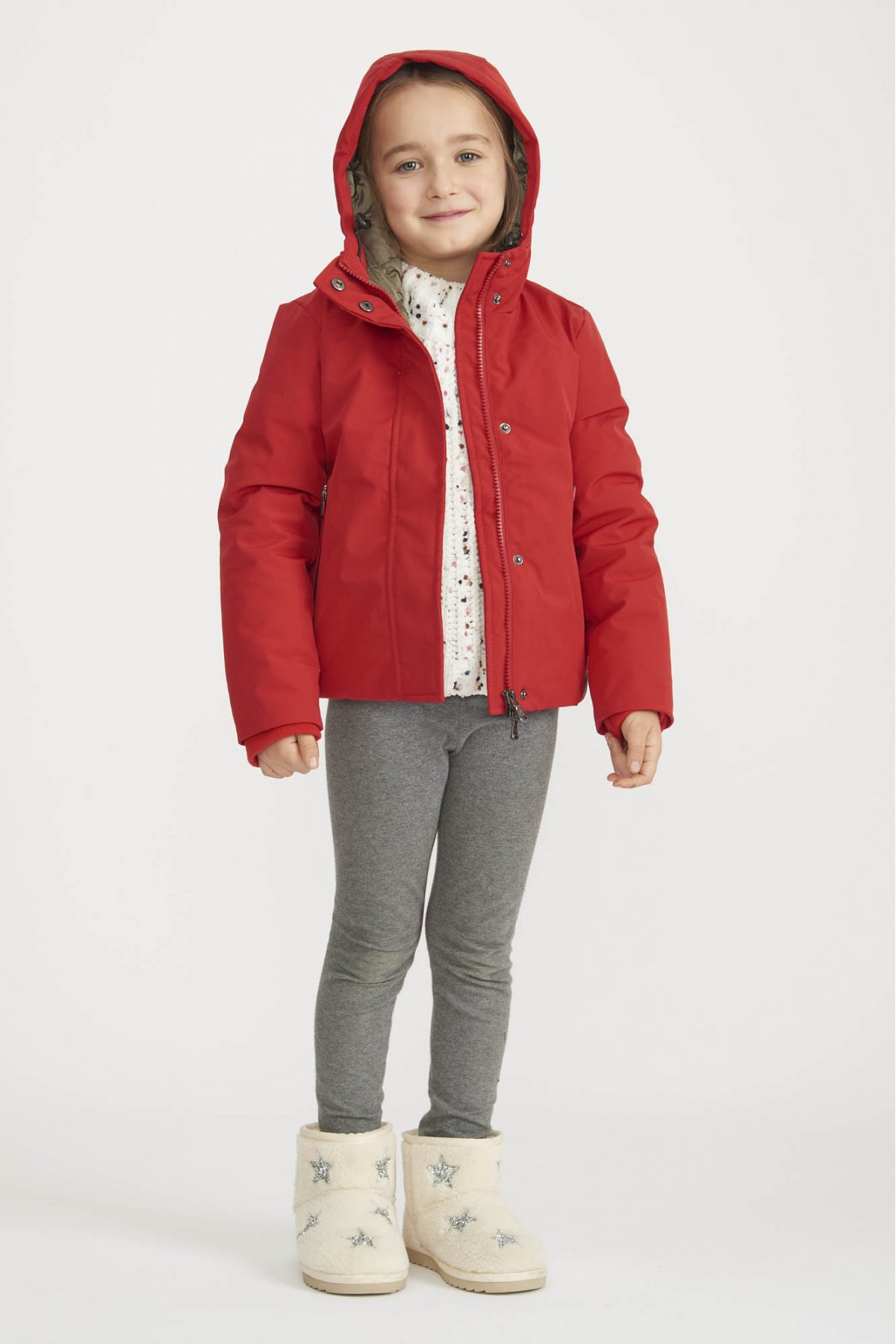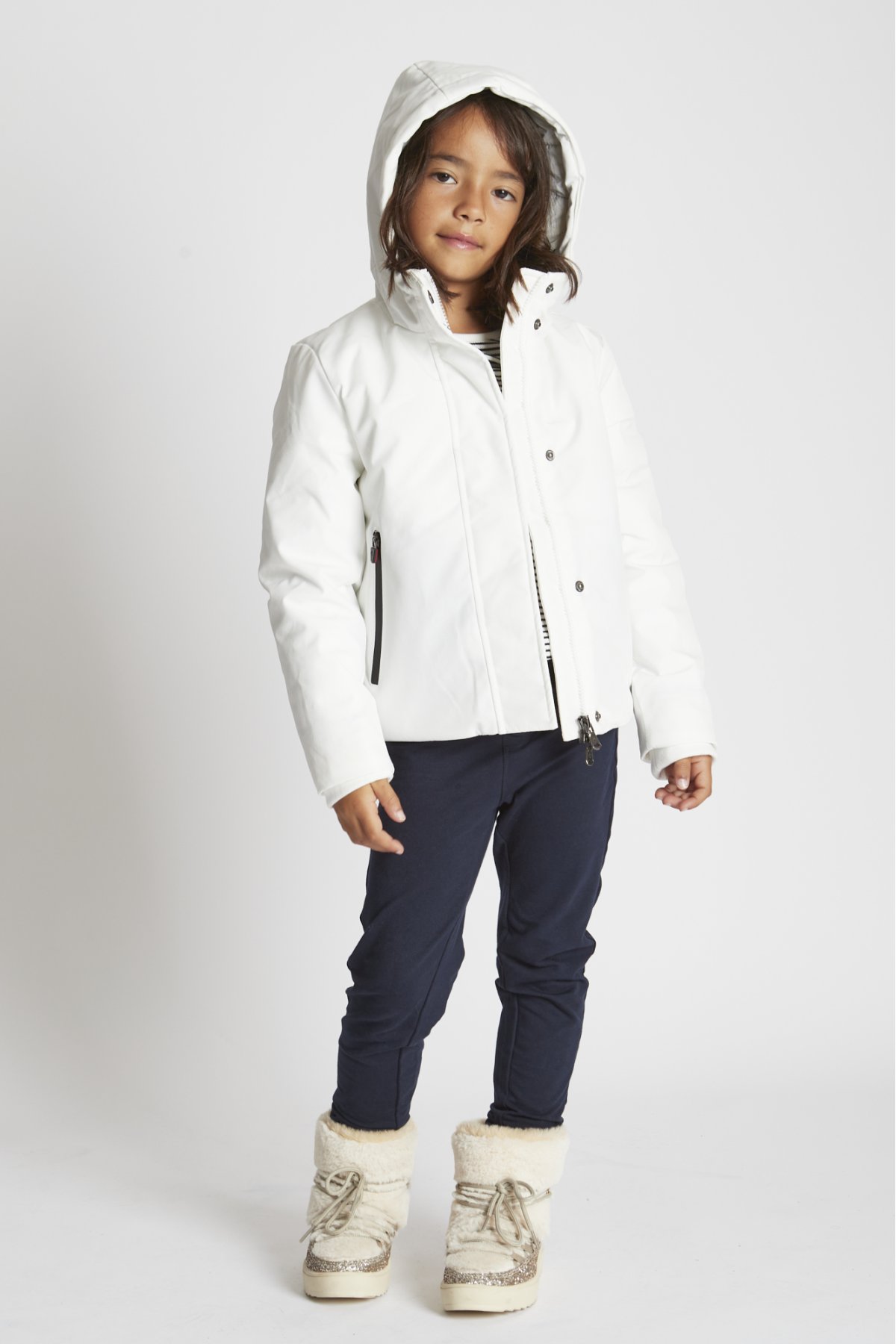 You might also like