14690-CHAM
product
185
EUR
Dauphine recycled
€ 185,00
Lowest price in the last 30 days:
185,00 €
A full length coat to cover all those vital parts when the temperatures seriously start to...
read more
Due to the resolution of your mobile and computer screens, actual color may vary.
COLOR:

Beige
size
Add to wishlist
All our jackets come with specific care labels available inside your Canadian Classics garment, which details how you should look after and wash your jacket.
Standard delivery is sent within 4-5 working days for all European Union countries. For all other Countries it is necessary to track the delivery. Shipping is free for all countries.
If you are not happy with your goods you may return them. To make a change or request a refund please return the products within 30 days of purchase.
Items will be refunded providing that the item is returned in the same condition as delivered with the original packaging intact and all tags attached.
Refunds are issued within 30 days after receipt of goods to allow for inspection.
The transport cost is charged to the person who returns the article.
Any queries regarding your online purchases must be made directly to us at the following address: canadian.support@ecommerceonline.it
We accept Moneta, MasterCard, Maestro, Visa / Electron, PayPal.
Dauphine recycled
A full length coat to cover all those vital parts when the temperatures seriously start to drop. There is an amazing feeling of warmth as if you have never left the cosiness of your duvet which is absolutely magnificent. The high quality insulation achieves maximum warmth without the bulk.
Exterior fabric, filling and lining are all completeley made from 100% polyester. Features include an integrated hood, double zipped closure and 2 exterior zipped pockets. The recycled fabric has been achieved using recycled plastic bottles and means that the jacket will decompose within 5 years once discarded.
So wherever your next winter adventure takes you, you will defintely be very well prepared.
Code: CN.G221205WRE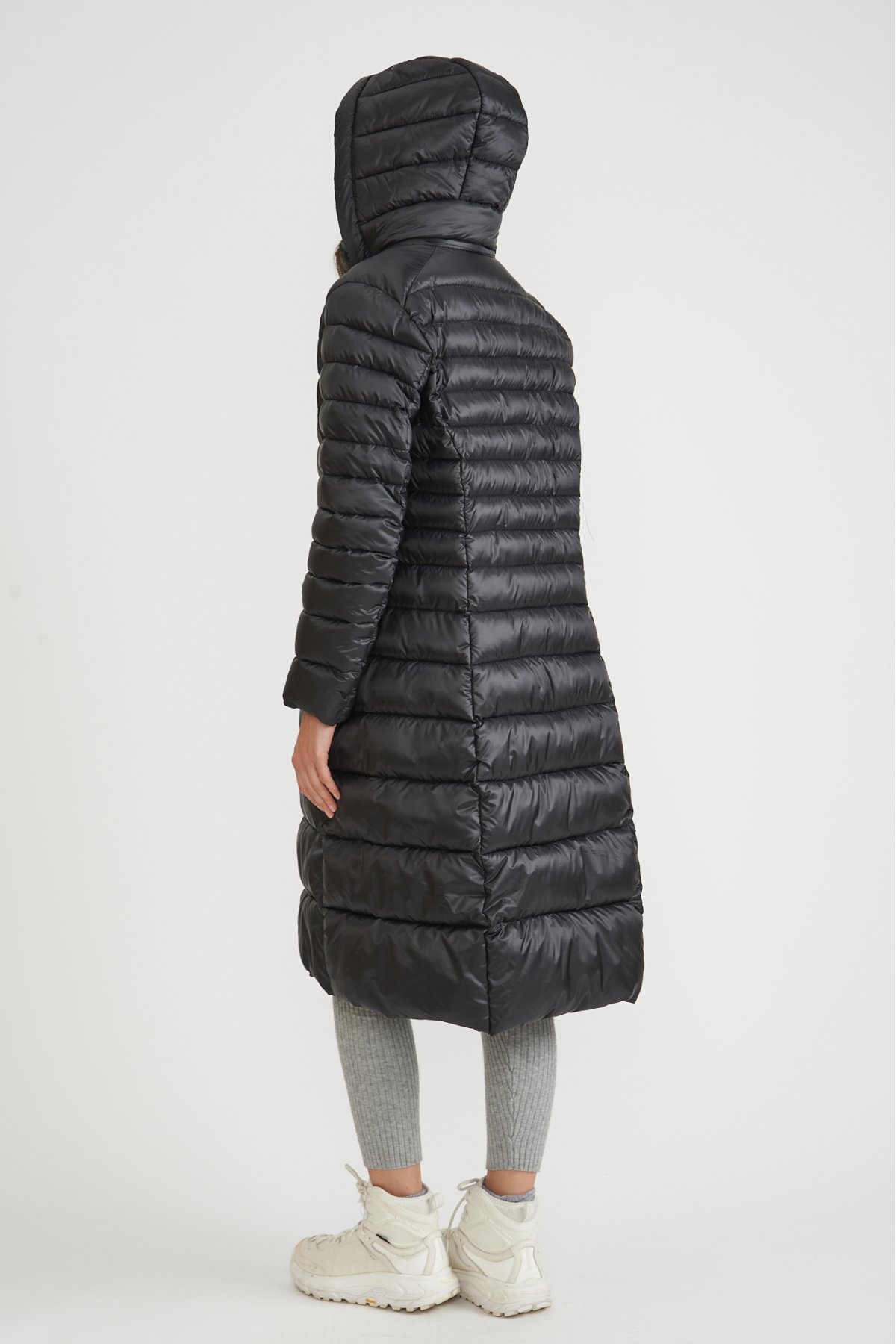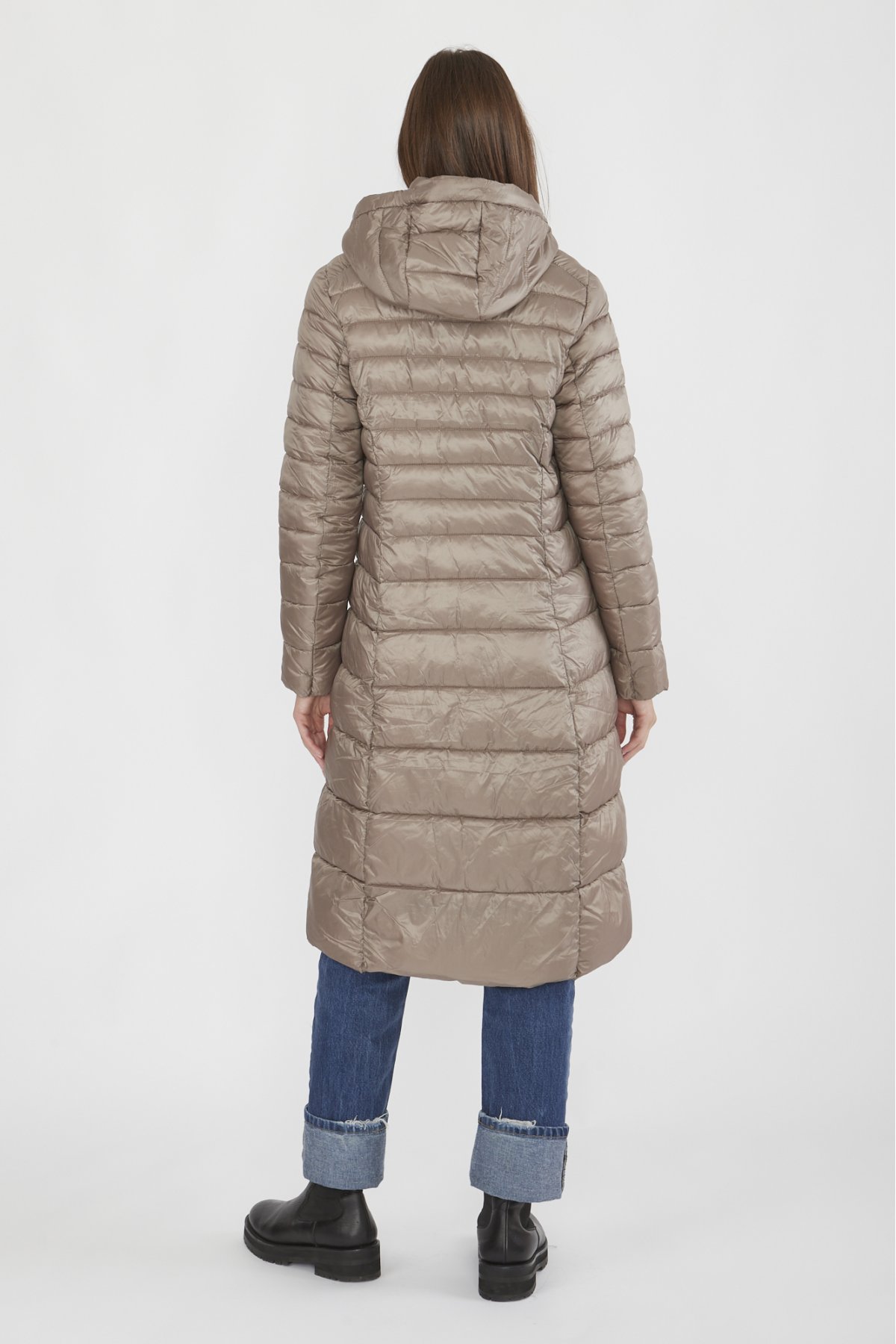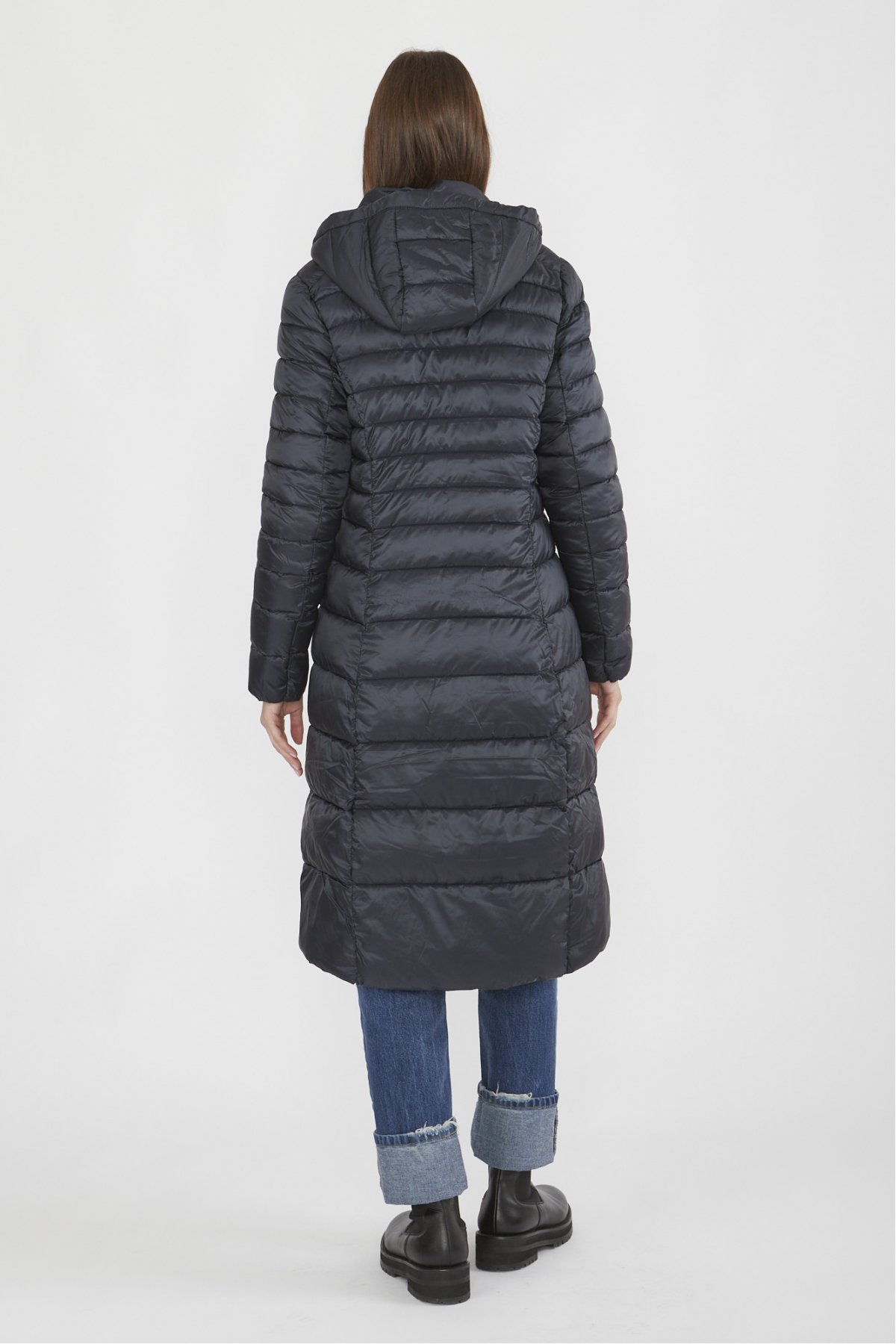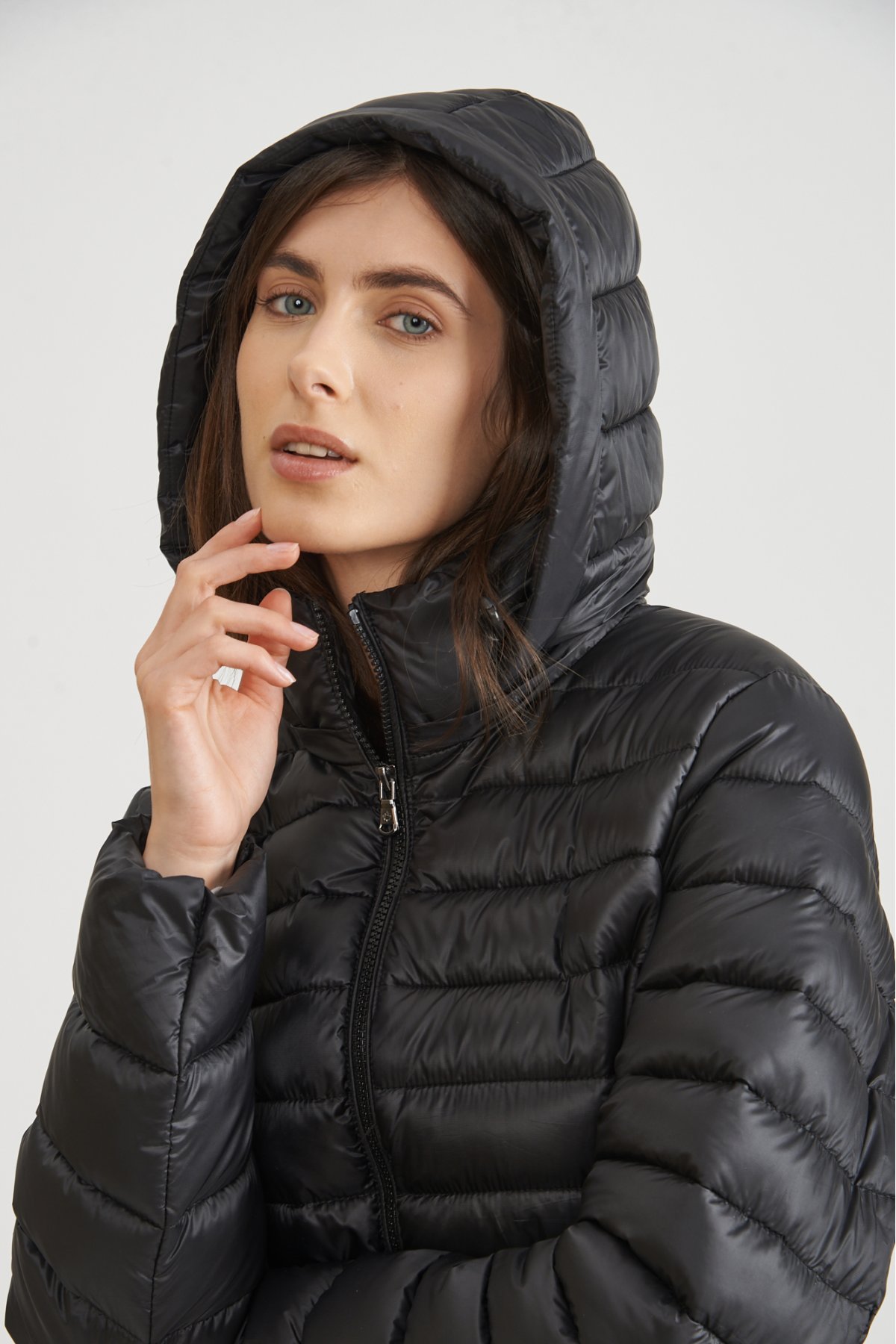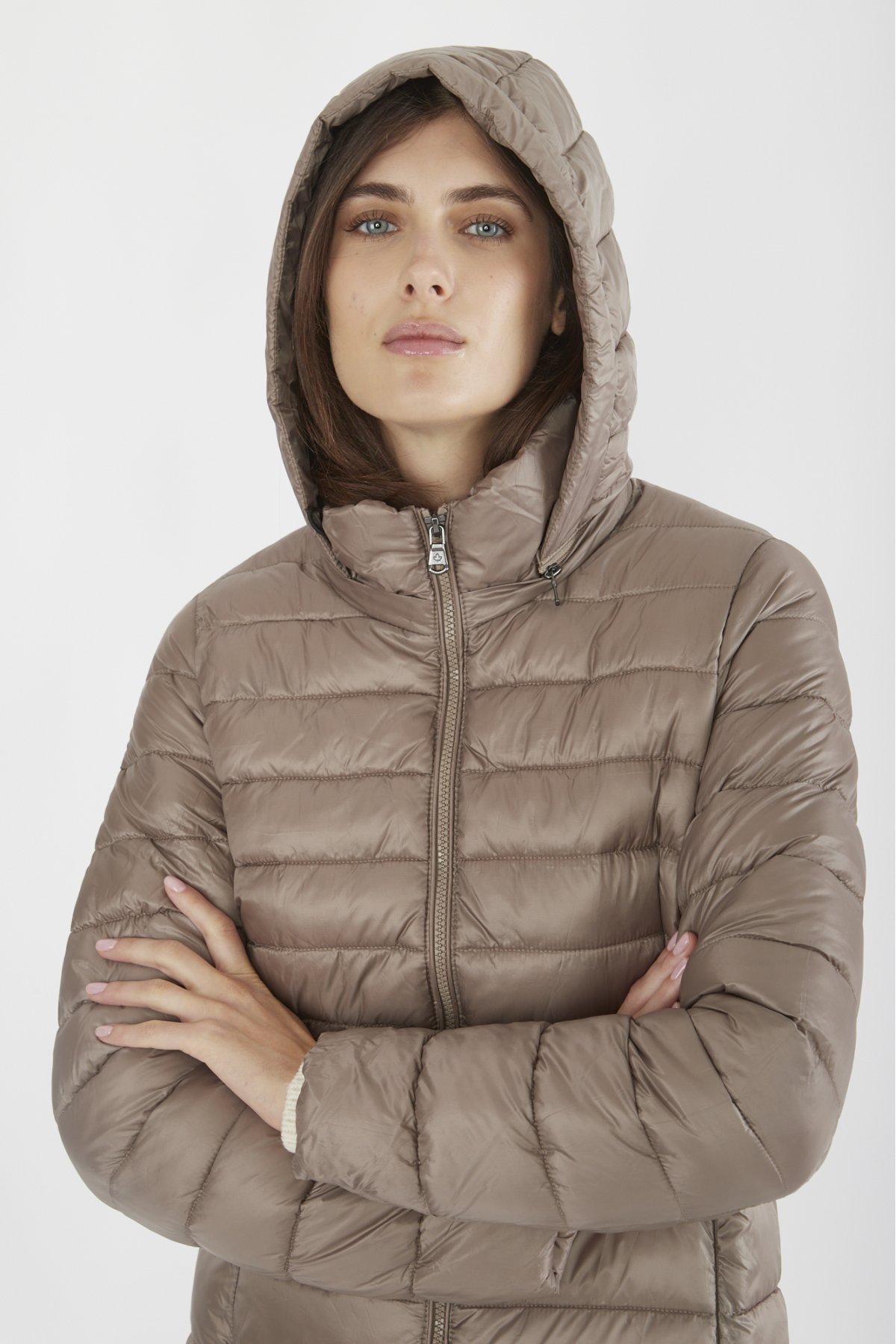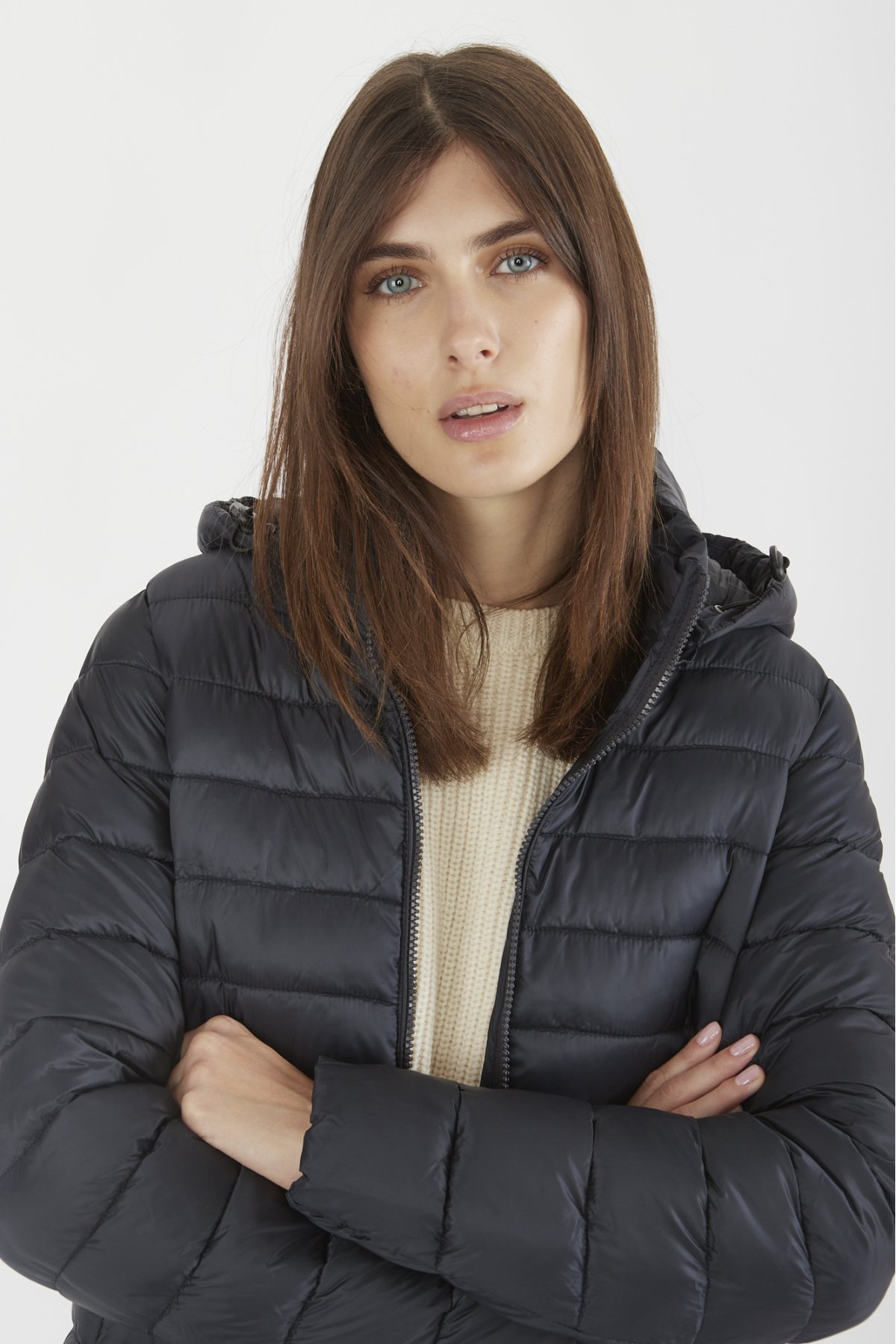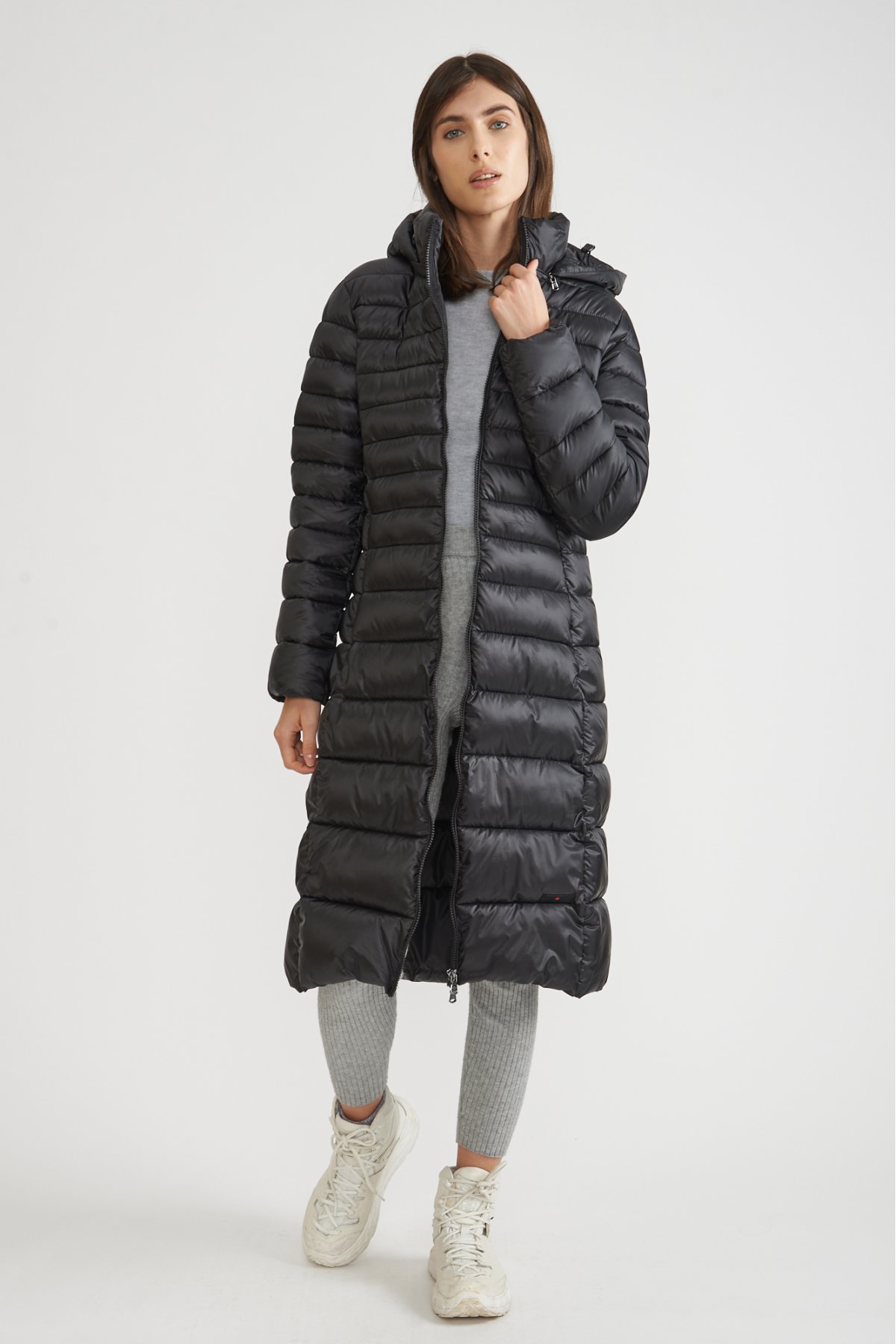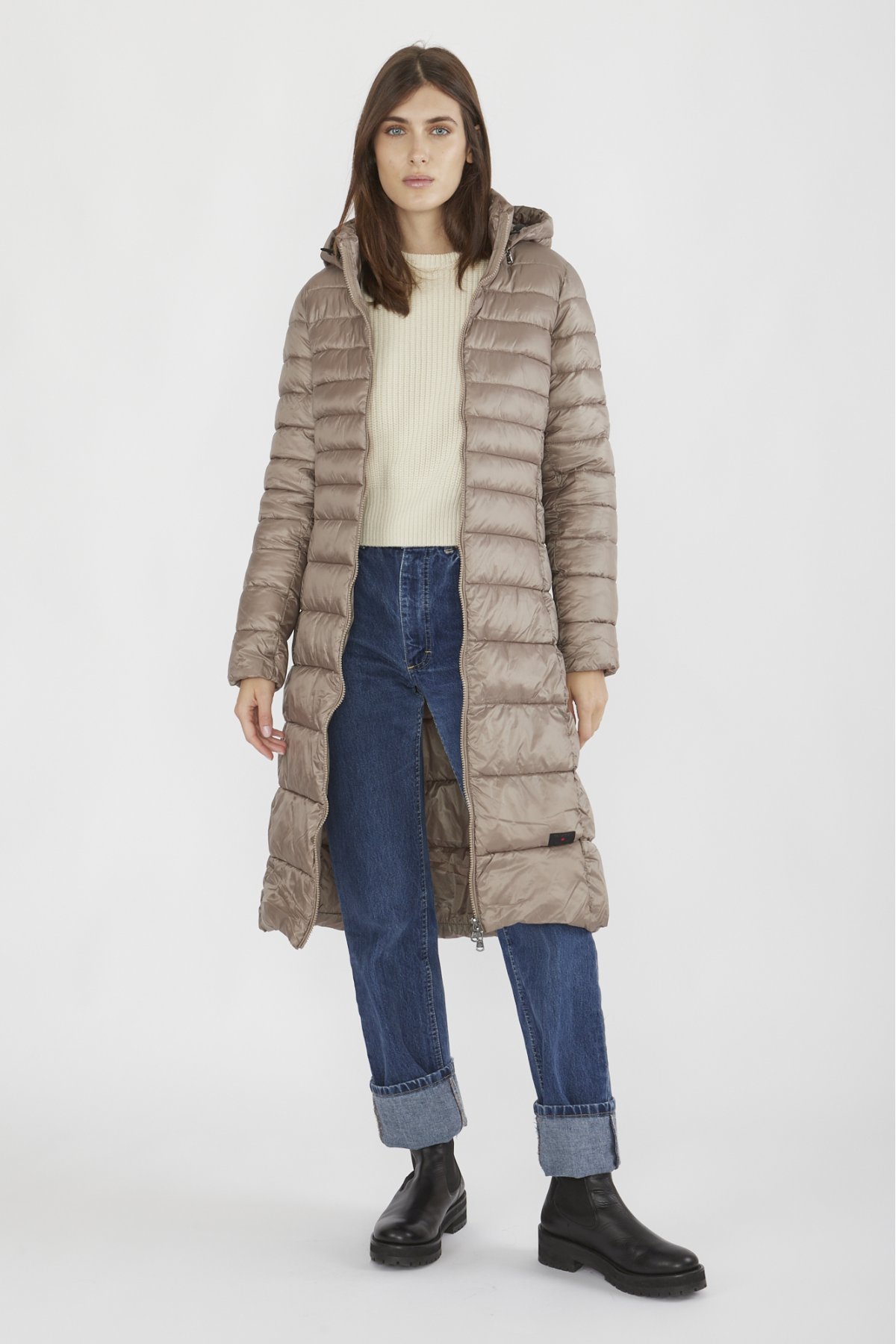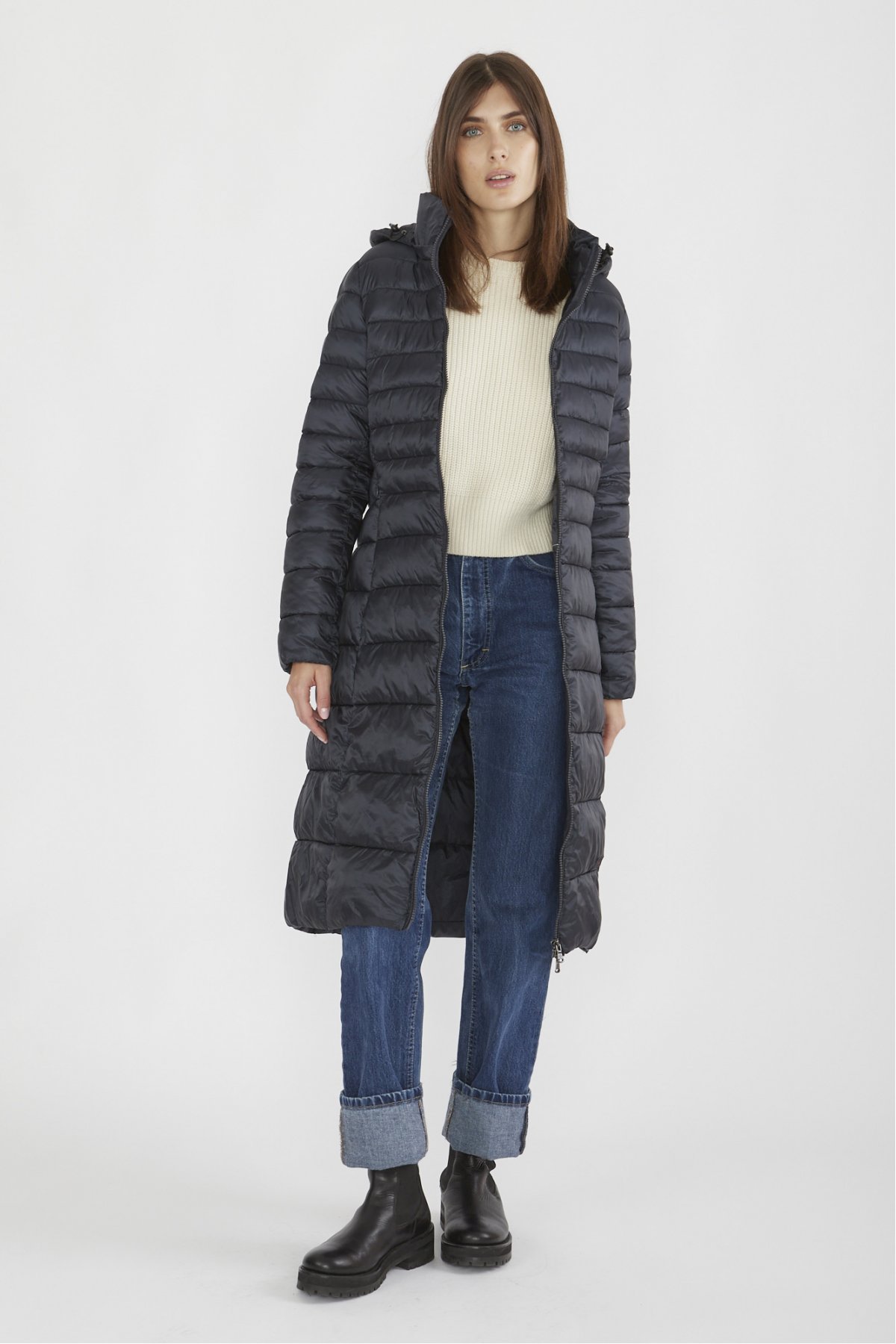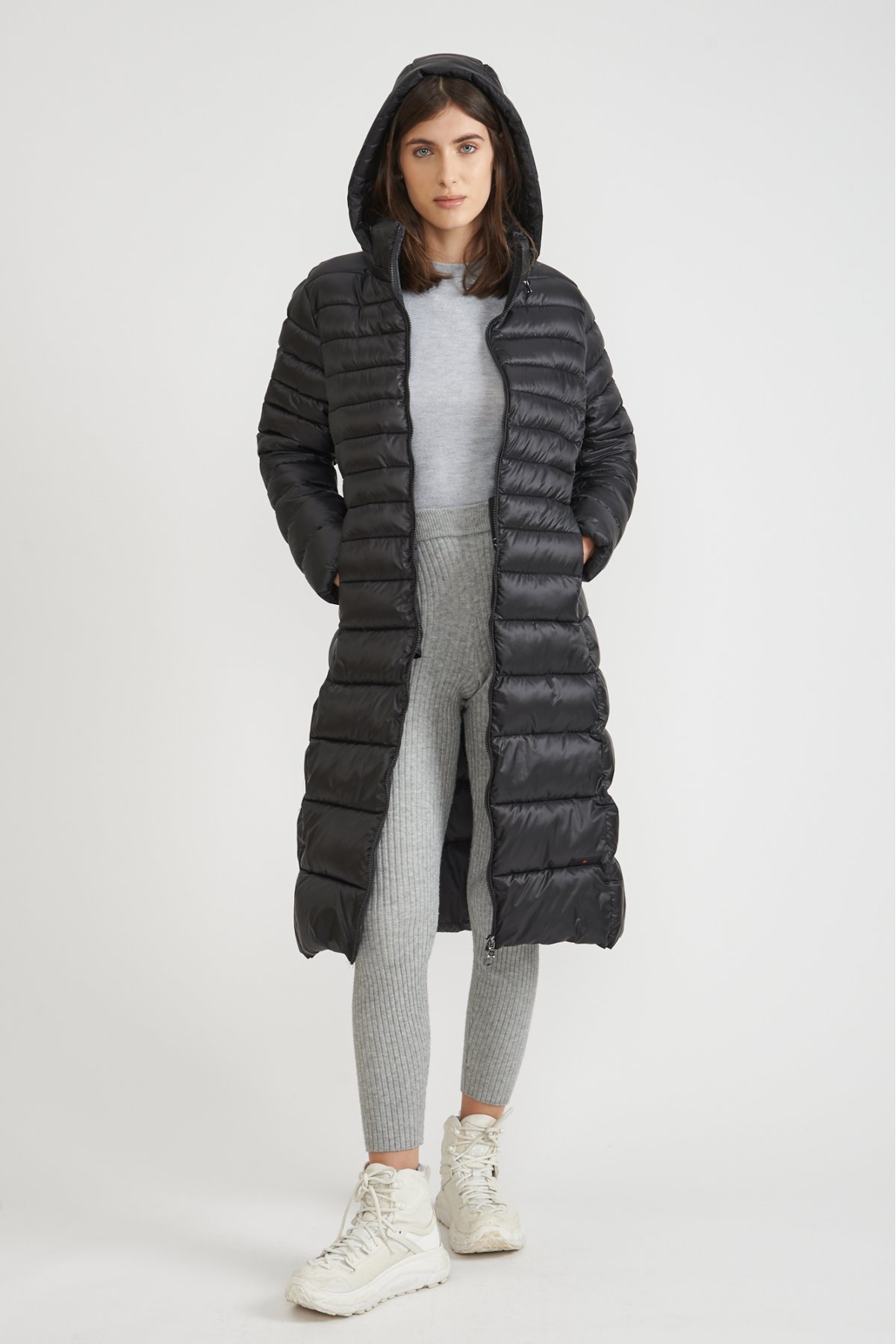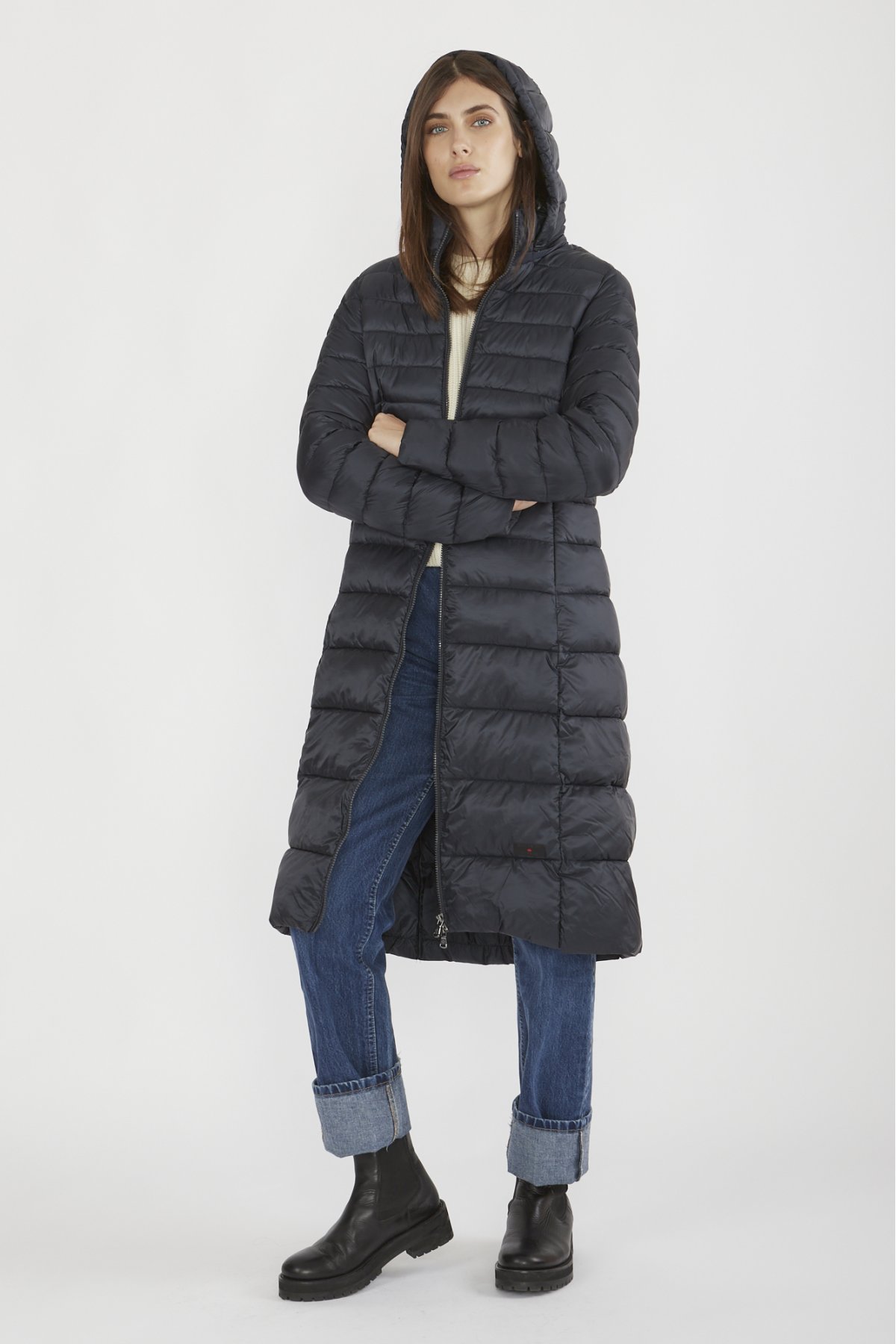 You might also like